Benefits
Here are some benefits of adopting augmented and virtual reality in training and teaching.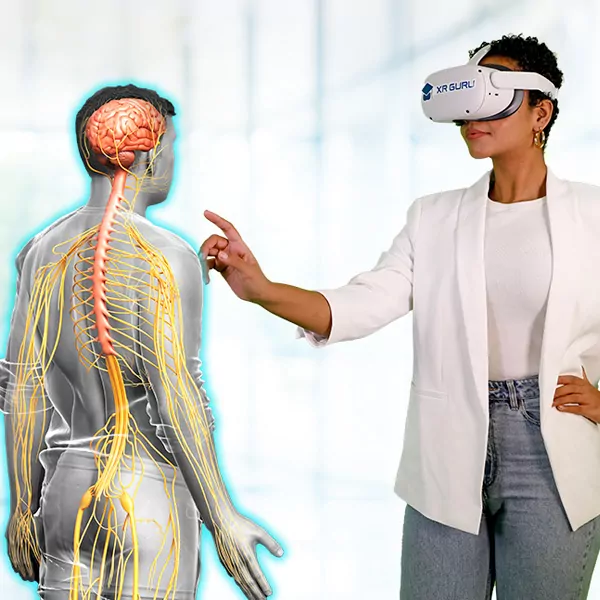 Powerful
Visualization
XR Guru offers powerful 3D visuals. Our brains process images faster than text, and pictures help us better comprehend information.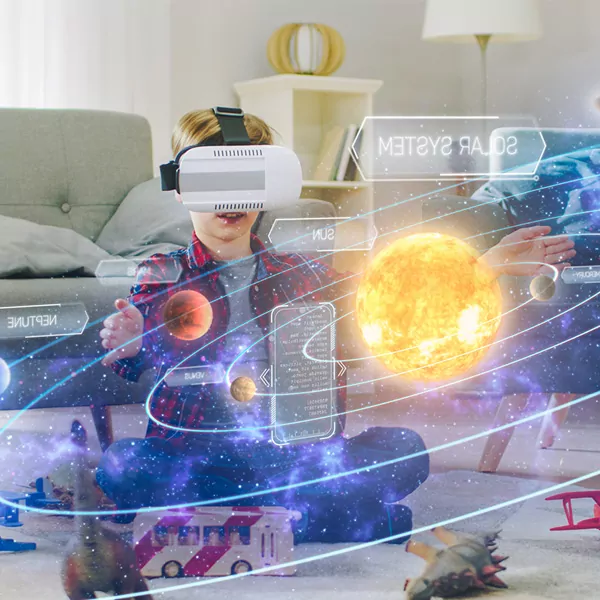 Immersive
Experiences
By "doing" learners gain a greater understanding of concepts and processes and retain the information learned for a longer period.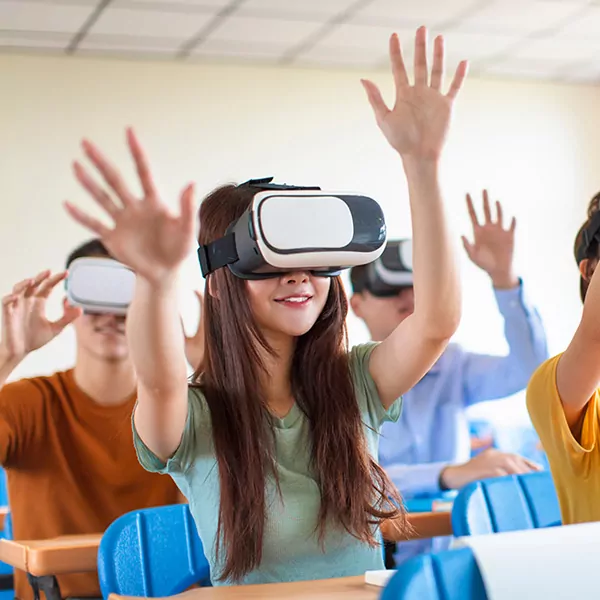 Elevated
Engagement
Learners today will embrace leading-edge technologies and tools such as XR Guru. Use XR Guru to make the learning process more engaging, interactive, and fun.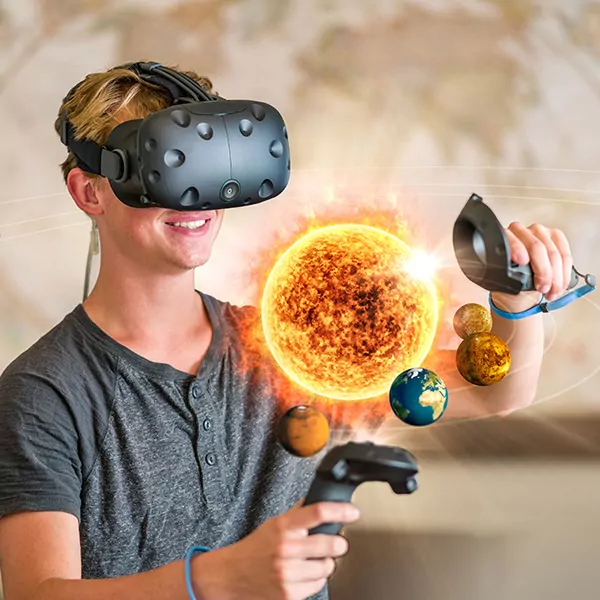 Heightened Curiosity
and Creativity
With XR Guru, you can spark curiousity and creativity by creating engaging simulations and providing an opportunity to explore a virtual world.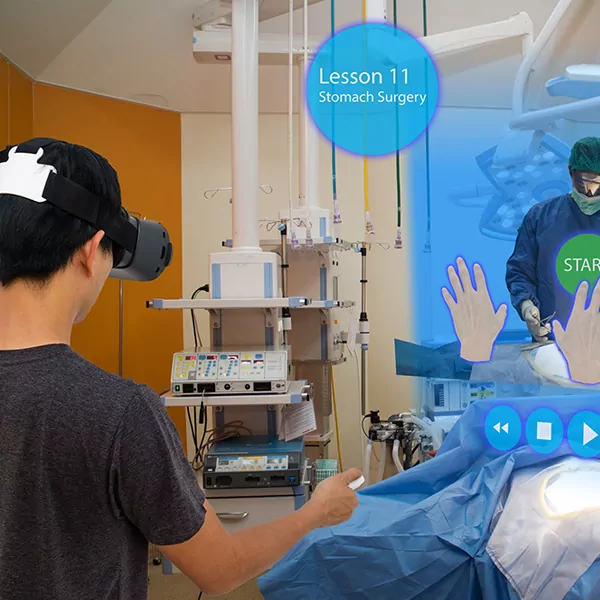 Safe Practice
Environment
With XR Guru, you can create "life-like" scenarios and cost-effectively train people to perform critical tasks in a safe environment.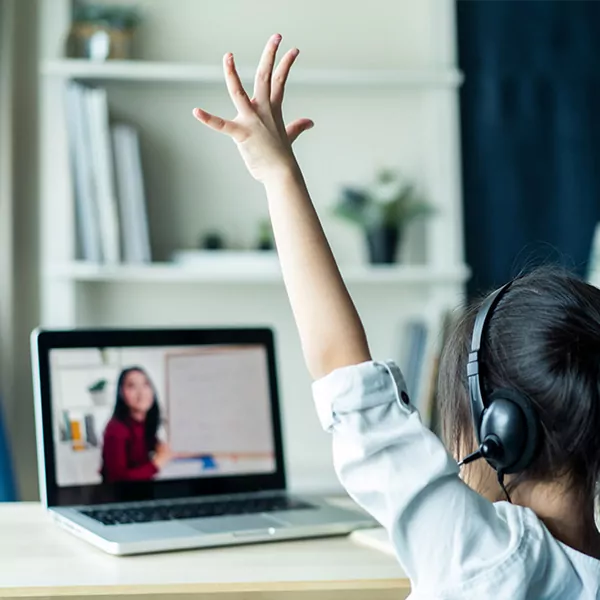 Enhanced Online
Learning
Using XR Guru can help educators and learners collaborate with virtual encounters and provides an exciting and engaging learning experience.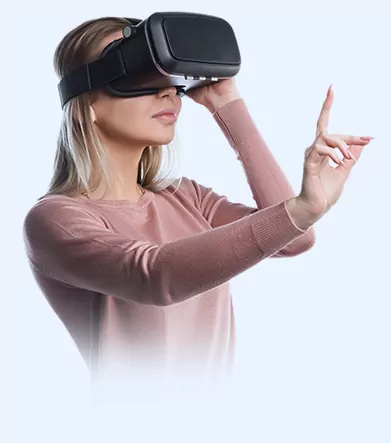 Types of Users
XR Guru caters to the diverse needs of learners, institutions, parents, families, and content creators in the following ways
Users
Below is a sampling of XR Guru Users
Enjoy Learning in 3D
Here's How it Works
1. Download the
App
2. Create an
Account
3. Choose
Packages
4. Experience
Immersive Content
Awards & Associations
Our commitment to enhancing experiences through Extended Reality technologies has earned us major recognition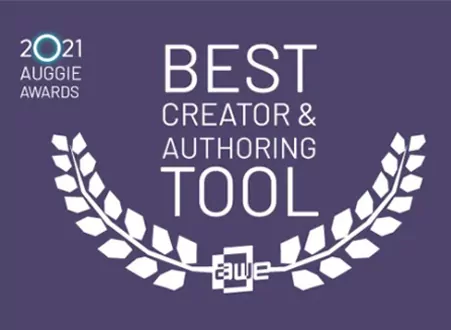 Best Creator
HoloPundits was an Auggie Award Finalist
The Auggie Awards are the most recognized AR & VR awards in the industry. The Best Creator & Authoring Tool award honors the best publishing tools for AR & VR.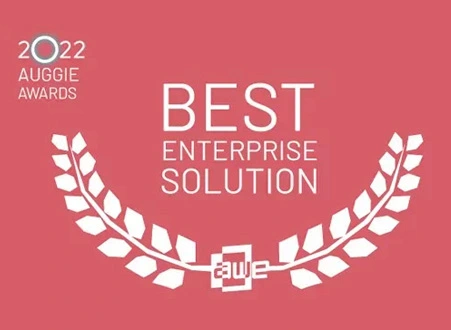 Best Enterprise Solution
HoloPundits was an Auggie Award Finalist
The Auggie award for Best Enterprise Solution honors the best Enterprise solutions that solve business problems using AR and VR.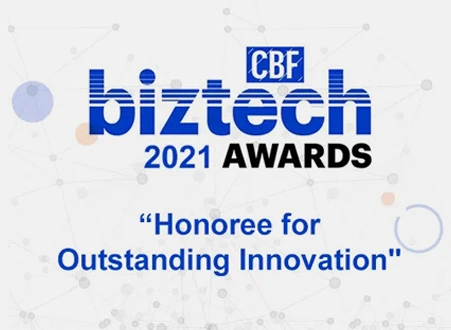 CBF BizTech
Columbus Business First's BizTech Awards program honors those contributing to a culture of technology leadership and innovation.
Hear From Our Customers
Read what customers are saying about us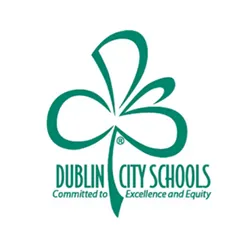 Jonathan Richardson Dublin City
Schools (OHIO)
Having the students be able to see some of the cell structures in three dimensions. gives the students some new perspective. I thought the modules were great in the video/audio instruction was concise and clear .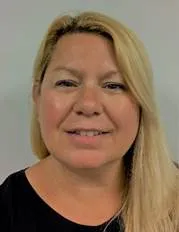 Sara Quart Worthington
Schools (OHIO)
Virtual reality lessons have unlimited possibilities. Not only are they helpful for students to reaffirm their understanding, but also the students who struggle to comprehend will increase tremendously in their comprehension. To immerse these students inside the chromosome or inside the membrane brings these concepts upfront and allows students to 'be a part' of science.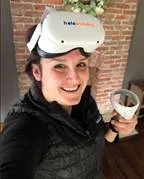 Caitlin Duffy Delaware City
Schools (OHIO)
XR Guru allows for students to become immersed in lessons through technology.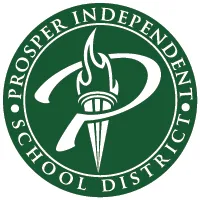 Maggie Robinsonprosper Independent
Schools (TEXAS)
The VR environment is amazing.
Our Blogs
Check out our blogs to learn more about enhancing your experience through Extended Reality (XR) technologies